Patti page - drina-promises
Patti Page recorded several songs with Al Clauser & His Oklahoma Outlaws (1946), the Eddie Getz Orchestra and the George Barnes Trio (1947). [9]
It is exclusively available directly from us:, including the limited-edition Live in Holland double CD, plus more obscure songs such as sampler tracks and bonus tracks from Japanese CDs. Two formats: CD Quality+ and 320k mp3s. Also available on a USB flash drive. Check it out!
During 1952-1953, Patti Page scored two more huge hits with "I Went to Your Wedding" and "The Doggie in the Window," both of which spent more than two months at number one. She gained her own television program, The Patti Page Show, in 1955 and moved into full-lengths with In the Land of Hi Fi and Manhattan Tower . Page also proved more resilient to the rise of rock & roll than most of her contemporaries, hitting big in 1956 with "Allegheny Moon" and "Old Cape Cod" the next year. Indeed, she kept reaching the charts (if only in moderate placings) throughout the '60s, paced by the Top Ten theme to the film Hush, Hush, Sweet Charlotte in 1965. Though she stopped recording for the most part in 1968, she continued performing into the '90s. Patti Page died on January 1, 2013, at a retirement community in Encinitas, California, at the age of 85.
The arrangement of "Confess" required an echo effect from backup singers, but since Rael and Page were footing the bill, they decided Page would do all the voices by overdubbing.
Patti Page (born Clara Ann Fowler on November 8, 1927 in Claremore, Oklahoma (some sources give Muskogee, Oklahoma), died January 1, 2013 Encinitas, California) is one of the best-known female singers in traditional pop music. She is the best-selling female artist of the 1950s and was among the first to cross over from country music to pop. Her recording career spans the years 1947 to 1981. Page continued to perform live up until her death at 85. She was billed… read more
news | music | appearances | biography | photos | media | store | contact | email list

customer service | privacy policy | returns policy

© 2010 Patti Page Productions, LLC. all rights reserved.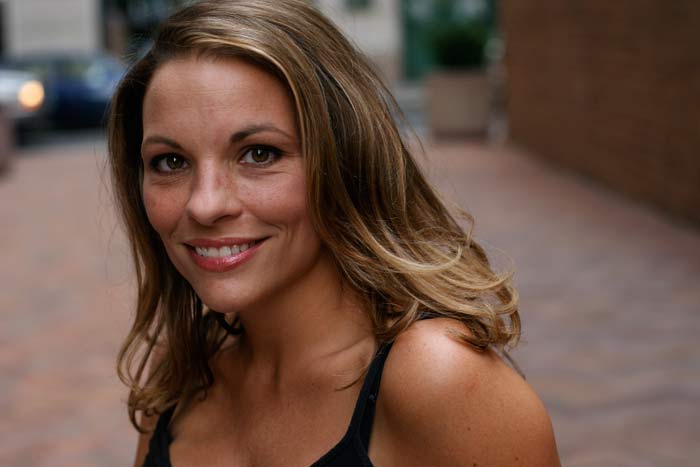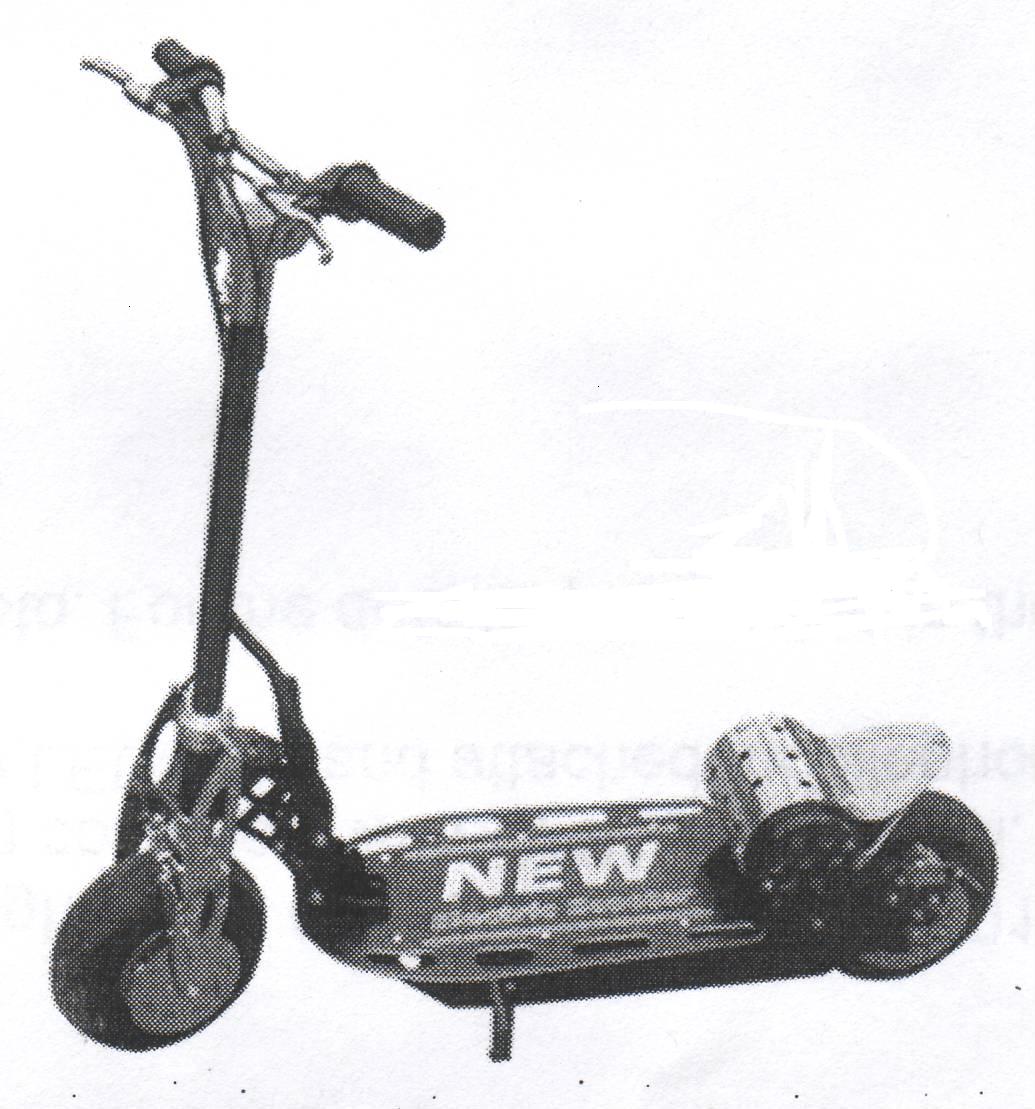 wqpei.fatcity.us